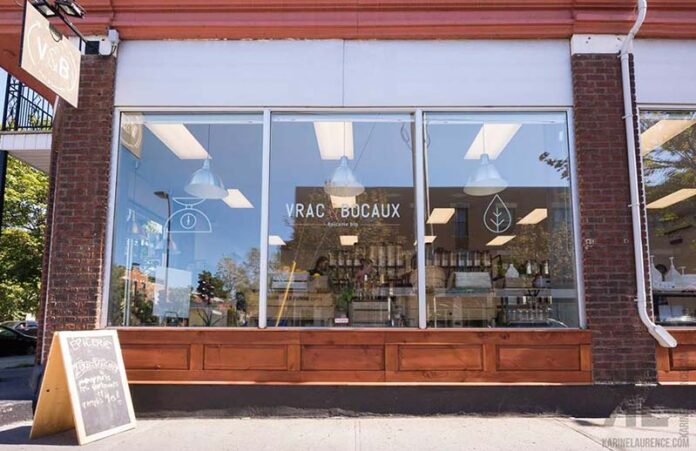 Whether you have just arrived or have been in Montreal for a while, there are tips and good plans to know to sustain yourself and dress yourself at a lower cost. Good addresses and concepts that are transmitted by word of mouth by meeting locals and other EIC permits. Here is my list of favorites.
Good tips Montreal: food
The Jean-Talon market
In addition to being user-friendlyit's a good place to do your daily shopping. For my part, I go there to buy fruit and vegetables, good honey from small producers and fresh eggs. Summer or winter, it's also very pleasant to simply stroll through the aisles.
The butcher's shop Porcbest offers all pig-based products, including a lot of promotions, including frozen ones. FYI, the ham and bacon are excellent there, much better than in supermarkets, both in terms of taste and quality.
Those who want meat can also opt for the stand Northeastlocated just opposite, with a large selection of organic meats at relatively reasonable prices, not to mention the frequent promotions.
For the fruits and vegetablesdo not hesitate to approach and take a good look because many producers offer well-stocked baskets for only $1. Obviously, seasonal products are generally cheaper and of better quality.
For fans of Maple syrupyou will find here cans at $6.50 (540 ml), so often much cheaper than elsewhere.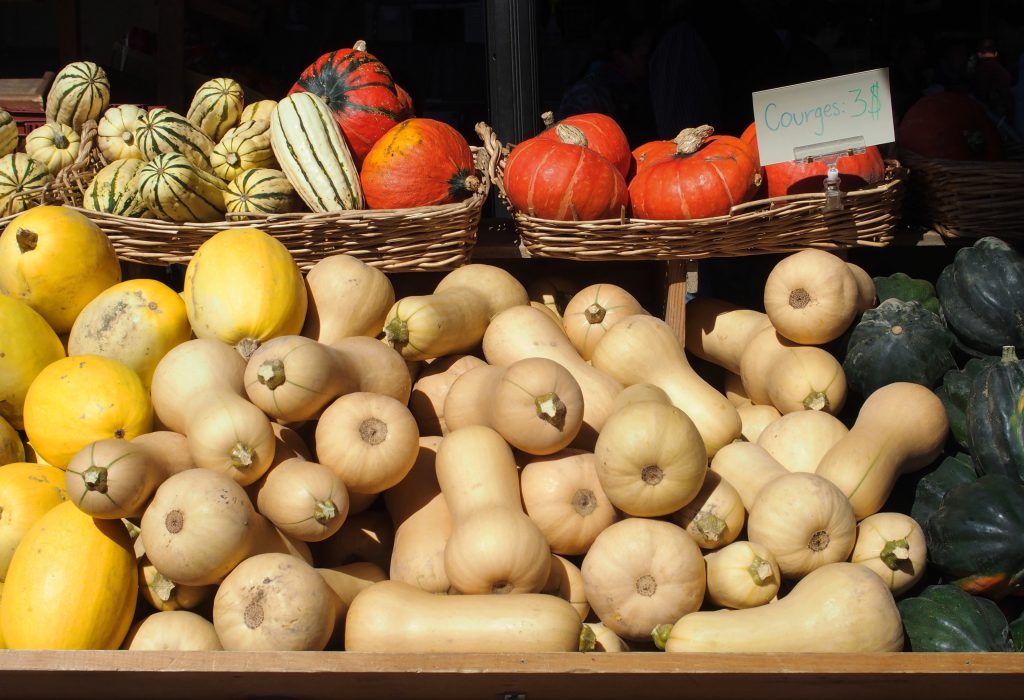 WeLaugh
Launched in May 2015, this buying group proposes to many bulk products, per kilo, at really attractive prices (cereals, condiments, oils, pasta, flour, etc.). If you are sharing a flat, for example, this allows you to do group shopping, save money and make reservations.
The product selection criteria? Quality, price and eco-responsibility (priority to local producers and fair trade products).
Operation is simple : every two months, you order online. You then go to the chosen pick-up location and on the desired day to pick up your purchases. Here you have several options:
Collect your already packaged products for a small additional fee.
Collect your products and take care of their packaging by bringing your containers. In this case no additional costs.
Work as a volunteer for NousRire and get $5 off your next order, for every hour you work.
Well established in Montreal, the system is also developing in other cities in Quebec (Laval, Joliette, Trois-Rivières, Quebec, etc.).
Zero waste grocery stores
Reduce wastage and eliminate waste generation, this is the objective of these grocery stores which are developing more and more in Montreal. The opportunity to buy the quantity that suits you, neither too much nor too little, but also to opt for organic and local products, one of Montreal's good food plans for fairer and more responsible spending.
Contrary to what one might think, the prices are substantially the same in comparison to traditional shops. In short, it's a good way to get involved in more responsible consumption, without paying more. Just simply bring your own containers (bags and bottles) or to use the bags made available on site.
Having tried, I can confirm that the principle is really good and that many types of products are offered. Among the main zero-waste grocery stores in Montreal: LOCO, Bulk & Jars and Mega Bulk.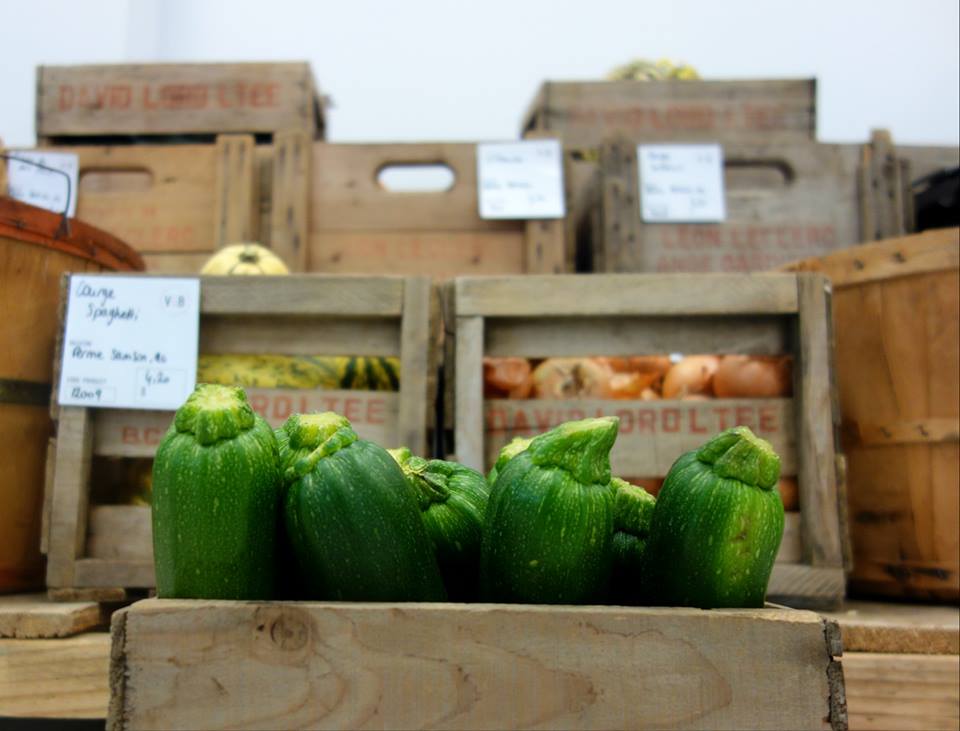 Segal
Seen from the outside, this grocery store on boulevard Saint-Laurent does not look like much and you can easily walk past it without seeing it. Still, it's well worth going back and venturing into this joyous bazaar. In fact, you will find a wide choice of organic and vegan products at a lower cost. Tested and approved! Remember to bring your own bags.
PA
For those who want to buy supermarketit is at PA that you will find good plans and better prices with the same products as in regular supermarkets. There are no environmental or ethical objectives here, no research into store decoration, just low prices.
It is also possible to order online and have it deliveredwhich can be practical for the winter!
$5 restaurants
Eat at the restaurant for only $5this is what several establishments in Montreal offer, such as The Mount Royal Warehousethe Mason jar ($5.90), the cinko ($6.95). On the menu, varied dishes that do not exceed this modest sum. From one to the other, the food is quite good even if it is not haute cuisine, it is perfect for an economical meal with friendswithout forgetting thefriendly atmosphere from each of these places.
If you ask yourself the question of knowing how these establishments find their way by offering such low prices, it would seem that the number of customers has a lot to do with it, and that they consume drinks in addition.
Good deals Montreal: clothing
Thrift stores
Montrealers are more than numerous to shop at thrift stores (second-hand clothes). Some are more expensive than others, there are luxury thrift stores and the more classicbut on average the prices remain cheaper and you can often find beautiful pieces there.
Among my favorite addresses, Renaissance donation centers and The Little Brotherswhich offer a huge selection of clothing of all kinds (less than $10), but also furniture, accessories and more.
You will also find many rather nice but more expensive thrift stores all over the city, especially in the Mile End neighborhood (Empire of Exchange, Annex Vintage, etc.) and the famous Eva B café-boutique on Saint Laurent.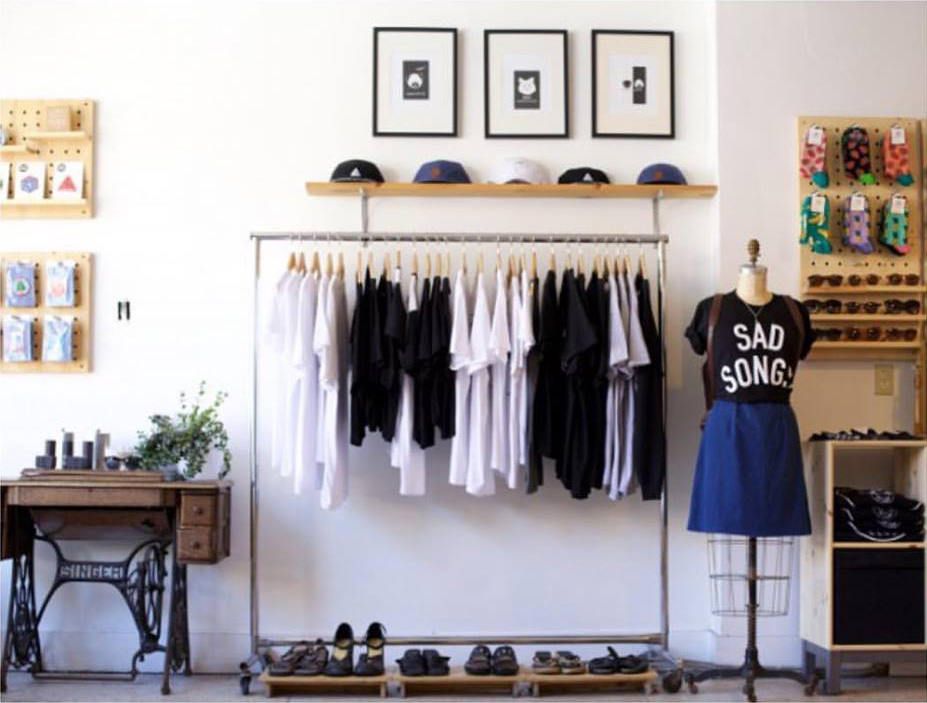 Linen exchanges
Linen exchanges (clothing exchanges) are practiced a lot here, the principle is simple and frankly user-friendly. You have clothes you no longer wear, your friends have clothes they no longer wear. You organize a linen exchange at your home or at someone else's. Everyone brings back their things to give away and everyone picks what they want from the pile. At the same time, it's an opportunity to chat, have a good time with friends and enjoy free laundry!
The group "Everyone is able to do their laundry"
Among the best tips! So facebook group, Quebecers and expats sell the clothes they no longer wear, at really attractive prices. You can buy but also sell the business you want to part with (especially when you leave Canada). The transaction is done from person to person and parts must be in good condition. Be careful, some clothes leave quickly so you have to be quick.
garage sales
You will find plenty of them, especially in the summer while strolling through the streets of the city. People leave their homes everything they no longer want and sell it for a few dollars. Clothes, books, accessories and a thousand other objects are exhibited in the street, in front of their homes, like a mini flea market.
Other tips
furniture in the street
I agree, we come out of the food/clothing category but I had to talk about it. So know that summer, notably around 1er July (moving day in Quebec), you have a good chance of find a whole pile of furniture in more or less good condition in the street. Don't hesitate to help yourself, everyone does it and sometimes we have incredible surprises. A downside all the same concerning the wooden furniture and the fabrics, check the state before embarking anything to be sure that the object does not hide bed bugs!
The group Thrown Found
This facebook group offers to "share photos and an address when you see objects thrown on the edge of the street that are recoverable. Here too you have to be quick because it's first come, first served.
If you also have good tips, do not hesitate to share them in the comments!
Photo credits: Adeline de Oliveira, Stephane Vairo
Essential travel guides on Quebec and Canada recommended by JeParsAuCanada.com – Guide du Routard Québec 2020-2021: The essential guide! – Guide Lonely Planet Quebec 2019: The reference by the richness of its content – Guide Lonely Planet the essential of Canada: The essentials of Canada – Guide du Routard Montreal 2020 -2021: Complete guide to discover the city Essential books and maps on the Quebec and Canada recommended by JeParsAuCanada.com – Survival guide for Europeans in Montreal: Practical, instructive and funny – Camping in Quebec: 150 Addresses by region of the best campsites – Little book of Quebec speech: Essential for understanding our cousins! – 1000 essential words from Quebecers: A very useful little book at a very low price – Quebec, 50 dream itineraries! : To prepare your trip – Road Book Canada 2018: Organize your trip to Canada on the cheap – Maps Canada and Quebec: Regions, cities and provinces